In Memory of
ALLEN, THOMAS HENRY
Gunner 1513412
Royal Artillery
1 Airlanding Anti-Tank Bty.
who died 24 age
between 14th and 18th July 1943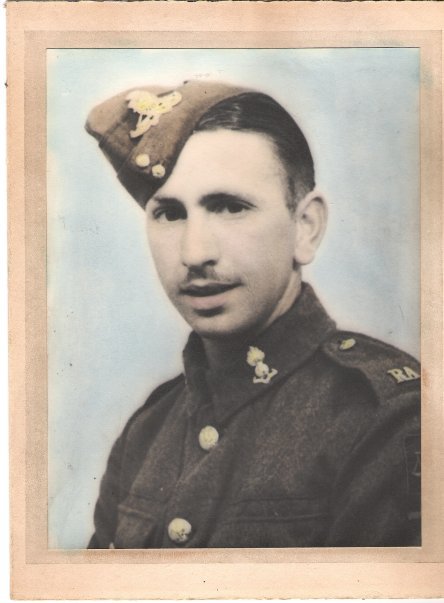 Son of William Henry Allen, and of Ellen Allen, of Burbage, Leicestershire..
CATANIA WAR CEMETERY, SICILY, ITALY Grave Reference Number 111.J.42

Location: Catania War Cemetery is 7 km SW of Catania.
From Catania Airport follow the tangenziale (main road) towards the A19 (in direction of PalermoO. Before reaching the A19 the cemetery is signposted.

Historical Info: On 10 July 1943, following the successful conclusion of the north African campaign in mid May, a combined allied force of 160,000 Commonwealth and American troops invaded Sicily as a prelude to the assault on mainland Italy. The Italians, who would shortly make peace with the Allies and re-enter the war on their side, offered little determined resistance but German opposition was vigorous and stubborn. The campaign in Sicily came to an end on 17 August when the two allied forces came together at Messina, but failed to cut off the retreating Axis lines. Catania War Cemetery contains burials from the later stages of the campaign, from Lentini northwards. Many died in the heavy fighting just short of Catania (the town was taken on 5 August) and in the battle for the Simeto river bridgehead. Catania War Cemetery contains 2,135 Commonwealth burials of WW2, 113 of them unidentified.
Info compiled by Pat Jennings Frisby.. (Thomas' other niece) and Mary Blahitka